Small Business Loans
Small Business loans provide small business owners and entrepreneurs with financing to start and maintain a company. Let Cash Advance Online be an investor for your great business idea, finance ongoing operations, or help pay for a lease on a new store location. Where banks, credit cards, and other traditional loan providers may fail to offer funding, a small business loan through Cash Advance Online can deliver the funds with equitable loan rates and terms.
GET approved today for a fair, honest personal loan! Choose your loan term (between 1, 3, and 5 years).
CASH when you need it! Upon approval, the money can be transferred directly into your bank account within 2-4 business days.
FAST application process! With just 5 minutes of your time, you can be on your way to financial security today.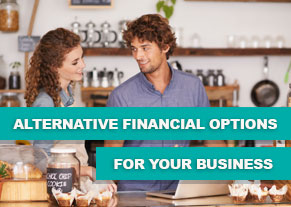 The advantages of small business loans include quicker access to cash than other lenders, your credit history not automatically denying you loan approval, no business plans required, helping build your business credit, and flexible financing during slow or tough times. These loans for small business allow you to maintain and grow your business.
GET APPROVED TODAY